Savoury Crêpes (Pancakes) / Savoury Galettes
We know how to tantalise your taste buds with our signature pancakes made with local ingredients and your choice of fillings.
House of savoury Crêpes and Galettes
Our savoury Crêpes and Galettes are specialized in bringing delicious taste in every bite. Choose our wheat flour crêpe or our gluten-free organic buckwheat galette brushed with salted butter, which makes them irresistibly crispy, galettes (savoury crêpes). Also, you can customise your crepe with different fillings and toppings. We are delighted to share that our menu is inspired by Michelin whilst ensuring full traceability for all meat, poultry and dairy items.
We have the expertise to do justice to the preciousness of any event, both for and your guests. We offer mouth-watering Crepes(pancakes) and galettes with vibrant colours, textures and layers of Italian flavours. Pancake Events is built upon a heartful belief in quality as the key to outstanding
Perfect goodness of Toppings: (included in every package)
| | | |
| --- | --- | --- |
| Healthy Happy Eggs | British Ham | Swiss Emmental Cheese |
| | | |
| --- | --- | --- |
| Sauteed Mushroom | Load It Up with Cheddar Cheese | Spinach (Full of Nutrients) |
| | | |
| --- | --- | --- |
| Fresh Vine Tomato | Mouth Melting Goat's Cheese | Essence of Onion Chutney |
Different Gourmet Toppings: (Extra charges are applied for additional toppings)
| | | |
| --- | --- | --- |
| Smoked Salmon | Creme Fraiche | Mozzarella |
| | | |
| --- | --- | --- |
| Chive | Organic Sausage | Blue Cheese |
| | | |
| --- | --- | --- |
| Camambert | Walnuts | Green Salad |
| | | |
| --- | --- | --- |
| Feta Cheese | Turkey Ham | Rocket |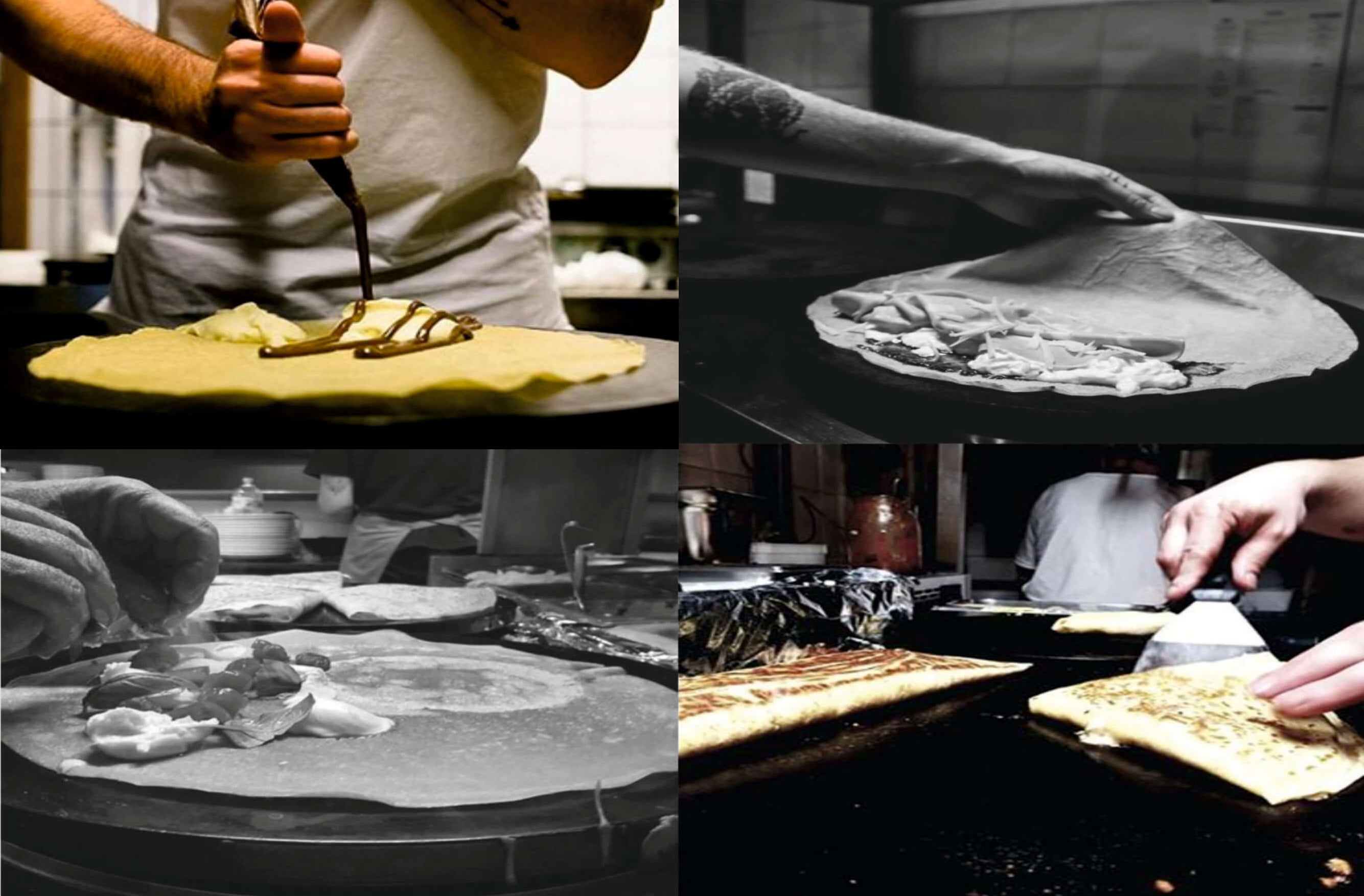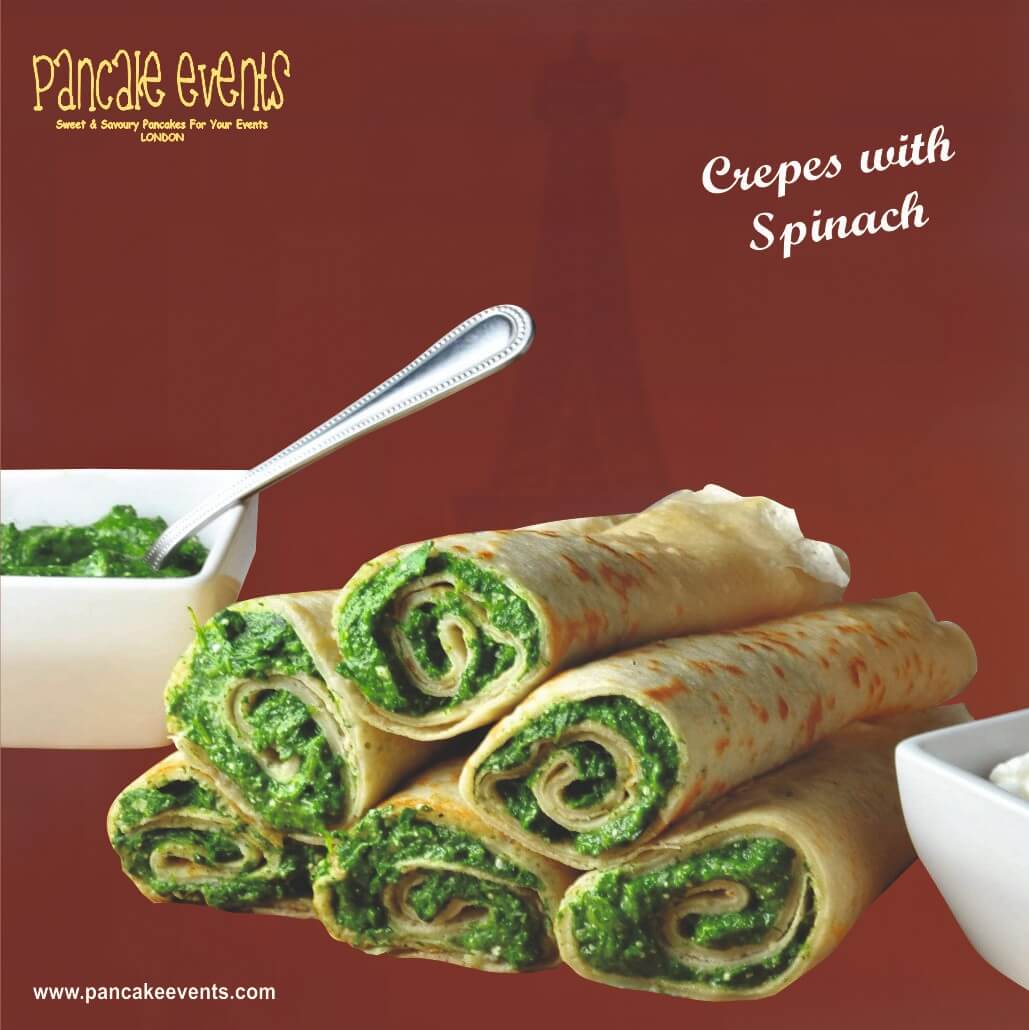 You should also try our tasty sweet crêpes: