Our luscious crêpes options are very popular in London. Apart from tasting great, it also covers all the aspects of catering taste, choice of toppings and quality ingredients. We offer original quality crepes alternatively, served with love and passion.
Art of traditional sweet French crêpes (pancakes)
Our crepes are thin pancakes with a lovely, melt-in-the-mouth texture. We have a wide selection of sweet crepes that are healthy, crispy and fluffy, flavoured with delightful fillings, toppings. For example, hint of vanilla, melted chocolate, caramelised apples, home-made orange marmalade.
You can definitely dig into a few warm crepes laced with honey, lemon sugar & butter to homemade salted caramel or chocolate sauce, banana, nuts, cream and unlimited possibilities!
Our pancake and crepe choices are house-made from fresh, local ingredients available as per your requirements (Vegetarian, Vegan and Gluten-free).
Our menu has great choices of sweet crepes with most popular filling options that suit's everyone's taste. Also, we offer a gourmet topping to make your own luscious crêpes/pancakes.
Chase the flavours of sweet pancakes (included in every package)
| | | |
| --- | --- | --- |
| Homemade chocolate sauce | Nutella | Homemade salted caramel |
| | | |
| --- | --- | --- |
| Mixed Nuts | Almonds | Coconuts |
| | | |
| --- | --- | --- |
| Honey | Banana | Jam (Apricot, Strawberry, Cherry…) |
| | | |
| --- | --- | --- |
| Apple Mash | Maple Syrup | |
Beyond the boundaries of taste (Extra charges are applied for additional toppings)
| | | |
| --- | --- | --- |
| Caramelised Apples | Caramelised Bananas | Chantilly Cream |
| | | |
| --- | --- | --- |
| Belgian white Chocolate Buttons | Belgian Milk Chocolate Buttons | Fresh Strawberries |
| | | |
| --- | --- | --- |
| Vanilla Ice Cream | | |
| | | |
| --- | --- | --- |
| Rum | Grand Marnier | Calvados |
| | | |
| --- | --- | --- |
| Cointreau | Bailey's | |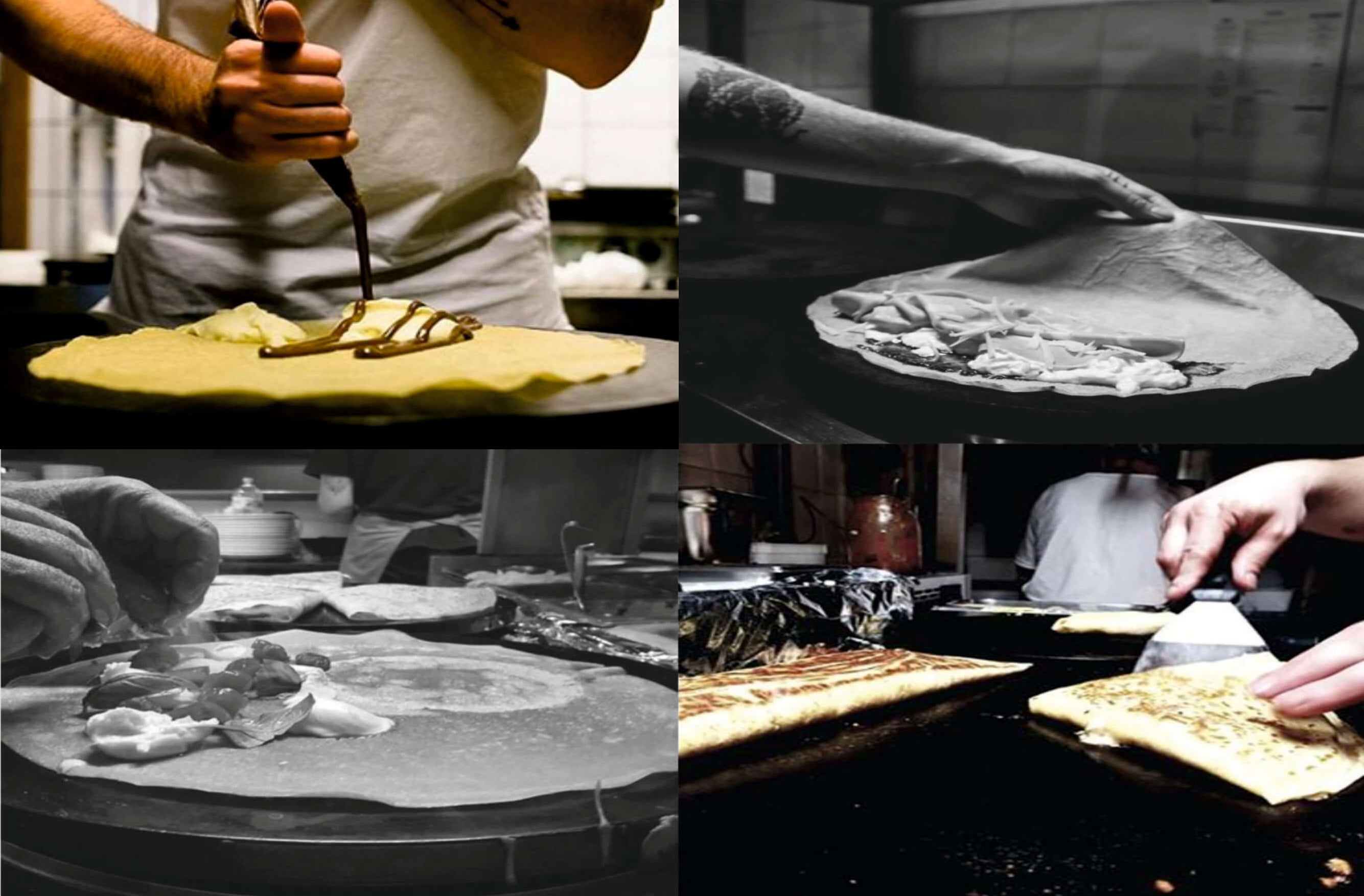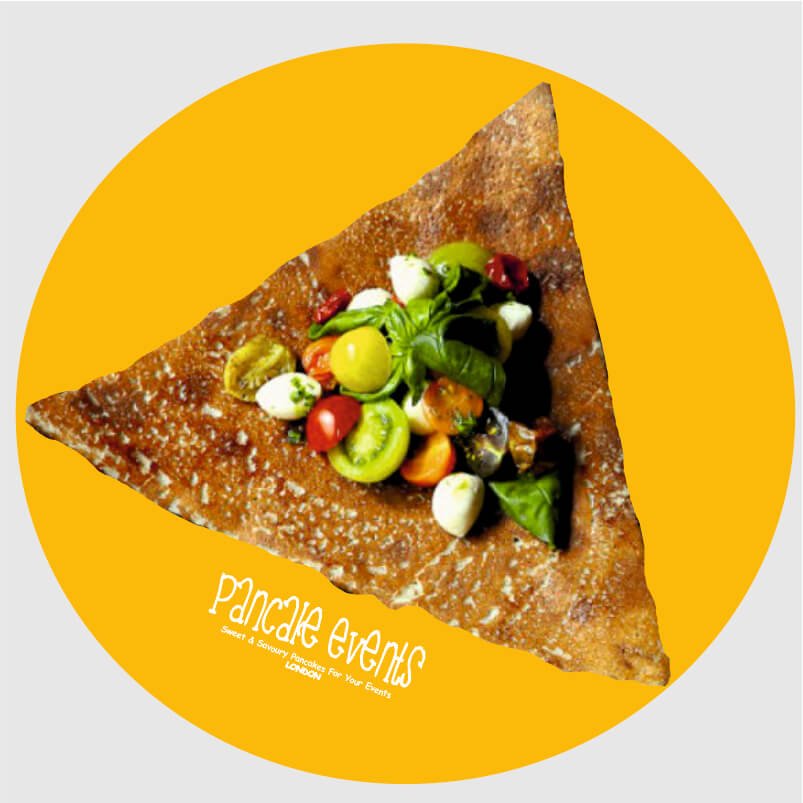 You should also try our tasty savoury option: